Submitted by admin on Tue, 03/25/2014 - 20:02
Posted in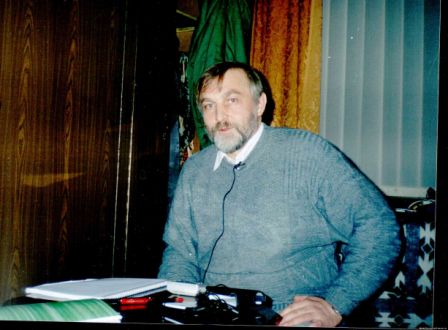 27.03 - Memory day of Nikolai Khomenko.
Today we already can state that OTSM-TRIZ is the basis for pedagogical scientific researchs, training courses, busines-problems solving.
We continue the work with Nikolai's archive. To date, the site has published more than 370 materials. We have prepared for publication 37 materials from the archive in English and 54 - in Russian. Most popular materials were viewed more than 35,000 times.
We also plan preparation of materials for the electronic book.
Many thanks everybody who helps us!