Submitted by admin on Wed, 03/27/2013 - 00:25
Posted in
March 27 - Memory day of Nikolai Khomenko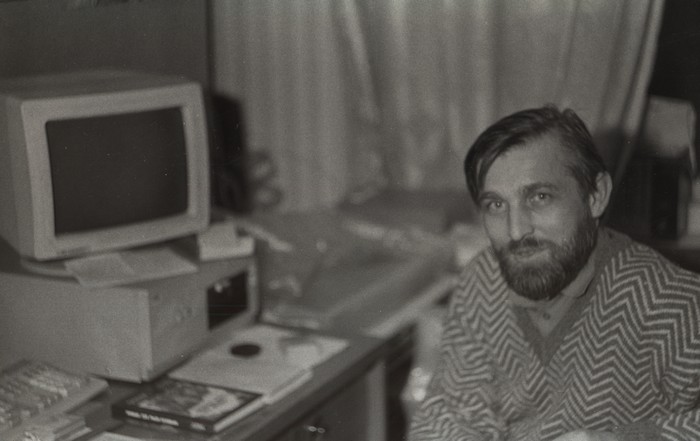 N.Novgorod hosts pre-school teacher training seminar led by Tatiana Sidorchuk. This year the event devoted to N.Khomenko has attracted over 200 people from all over Russia.

This site was started about two years ago with the purpose of publishing Nikolai Khomenko's archive. Since then the site has become much more
visible. The most popular materials have been viewed over 10 000 times.

Over 60 texts, 10 video/audio materials on OTSM-TRIZ in Russian and English languages and more than 130 photographs have been published
on the site.

The bigest part of the paper archive and a disk with a copy of the electronic archive are stored in the TRIZ-foundation in Chelyabinsk (CHOUNB).

We are grateful to the website editors, translators and all those who help us.