Submitted by admin on Tue, 03/27/2018 - 09:05
Posted in
Dear colleagues!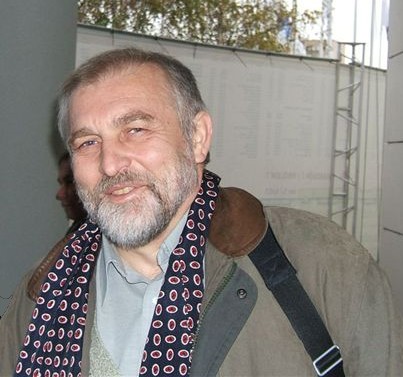 Within a memory day of march 27, we are thinking about our
teacher and colleague Nikolai Nikolaevich Khomenko.
Nikolai N. Khomenko was a student and a consistent follower
of the author of TRIZ Genrich S. Altshuller. Nikolai made a
considerable contribution to the development and
dissemination of TRIZ, and for development of OTSM-TRIZ
(General Theory of Powerful Thinking).
This year we are preparing a report on the creative heritage
of Nikolai N. Khomenko. The report will be presented at the
TDS-2018 conference (June 2018, St. Petersburg). We also are
going to put those materials on the OTSM-TRIZ website of
Nikolai Khomenko, as well as in other sources. At the
beginning we will prepare the report in Russian. It is
planned to develop an English version of the report after
June 2018 and published in different sources.
We are interested in collecting perspectives of those who collaborated with Nikolai Khomenko. Could you share with us some of your memories, comments and notes by filling this form, please?
https://goo.gl/forms/ZSWkX0e5fSoh9JGV2
Dmitry Kucharavy, (Strasbourg)