Submitted by admin on Sun, 03/27/2016 - 08:16
Posted in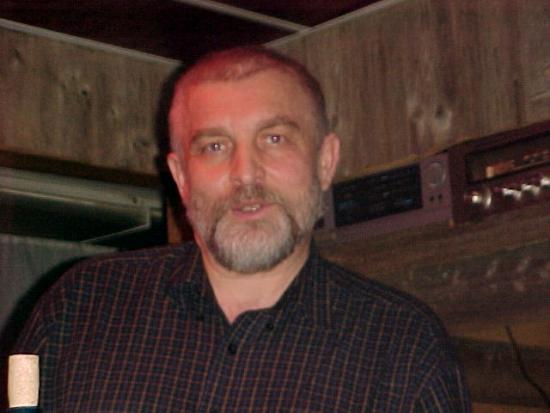 It's been five years since Nikolai left us.
However, there are engineers who continue using his ideas. There are education professionals who build their approaches on the basis of OTSM-TRIZ.
This site is for them. The project is approaching its final stage. A few more materials are planned for translation and several drafts will become available. Nikolai's correspondence related to OTSM-TRIZ will continue to be published at
otsm-triz-letters.org
. Our aim is to make the materials of this site known to new readers and help them use them to respond to their questions. The way for achieving this is still to be chosen.
We will do our best to find a solution Nikolai would be happy with.